Designing and Developing game prototypes and tools with a more mobile friendly tool.
---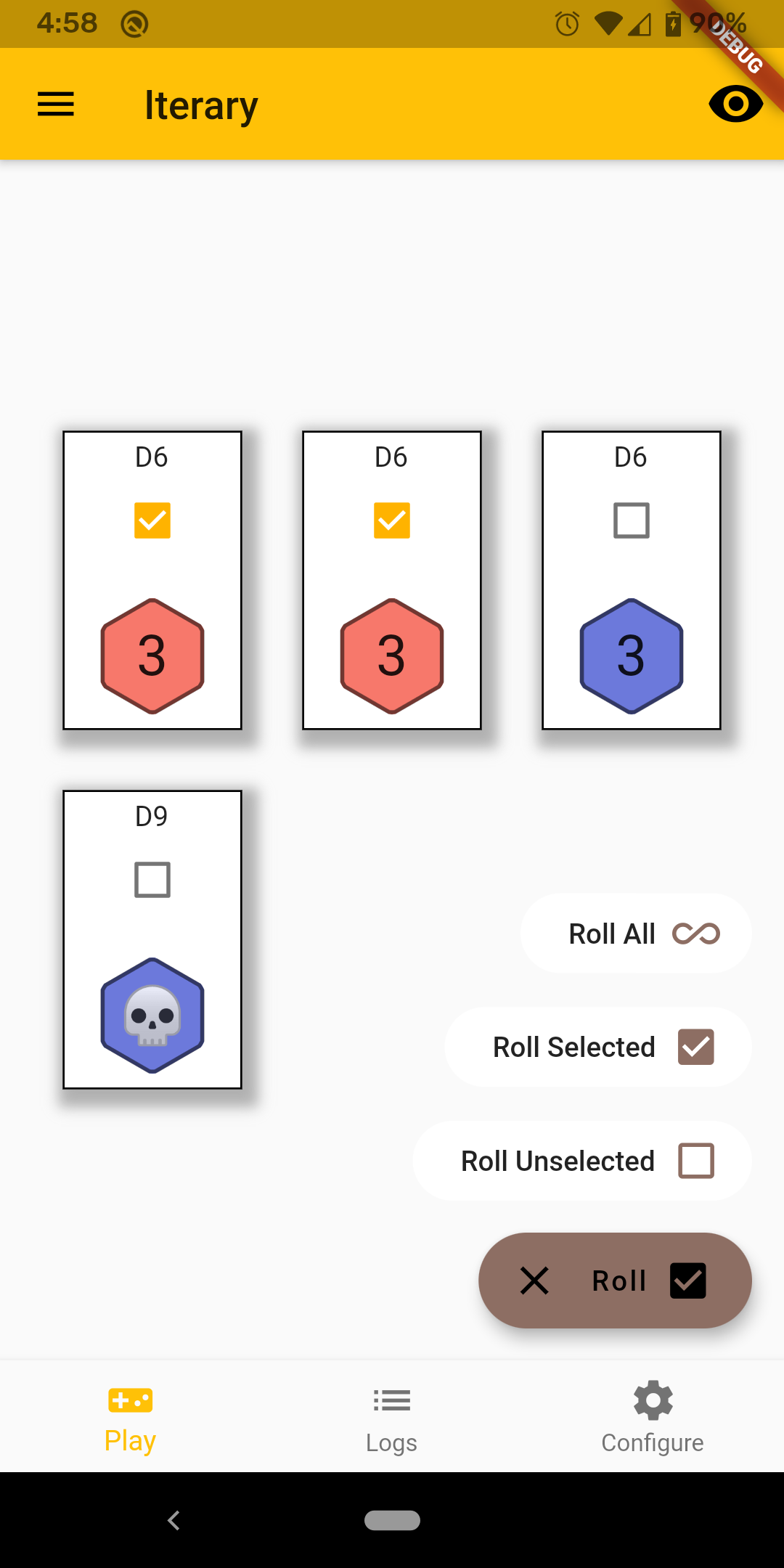 ---
Iterary has been chugging along with ~10 users a day that consistently use it. With it written in Polymer 1, it has been a slow process trying to get it up to Polymer 3. Skipping Polymer 2 as I have had significant problems with any of the auto transforms.
With Flutter Web now available in beta, it's become easier to develop and high hopes of getting web/desktop version that might allow me to replace with one code base.
To prove it out, I have been working with just Dice! Check out some more samples below.
---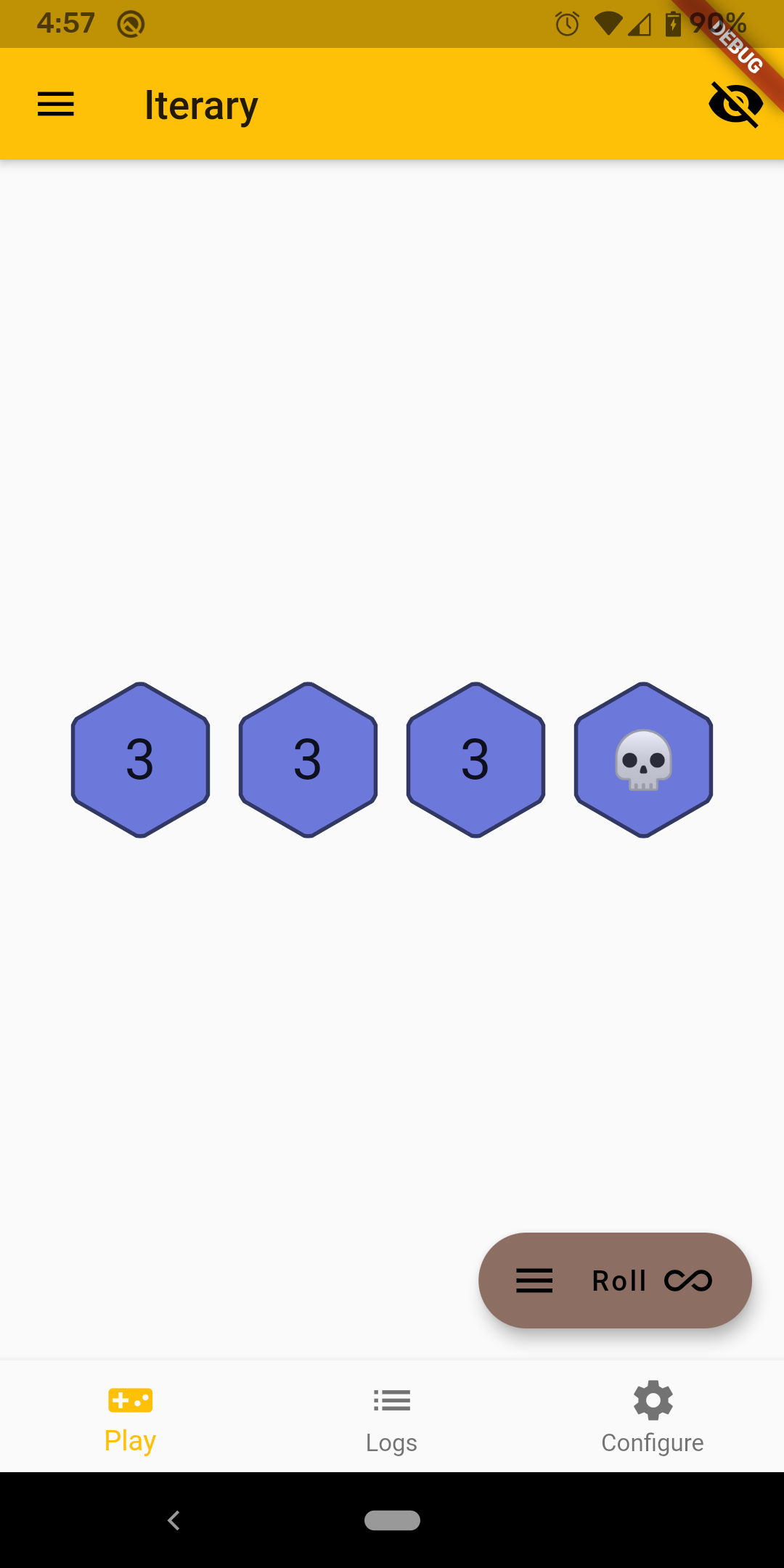 ---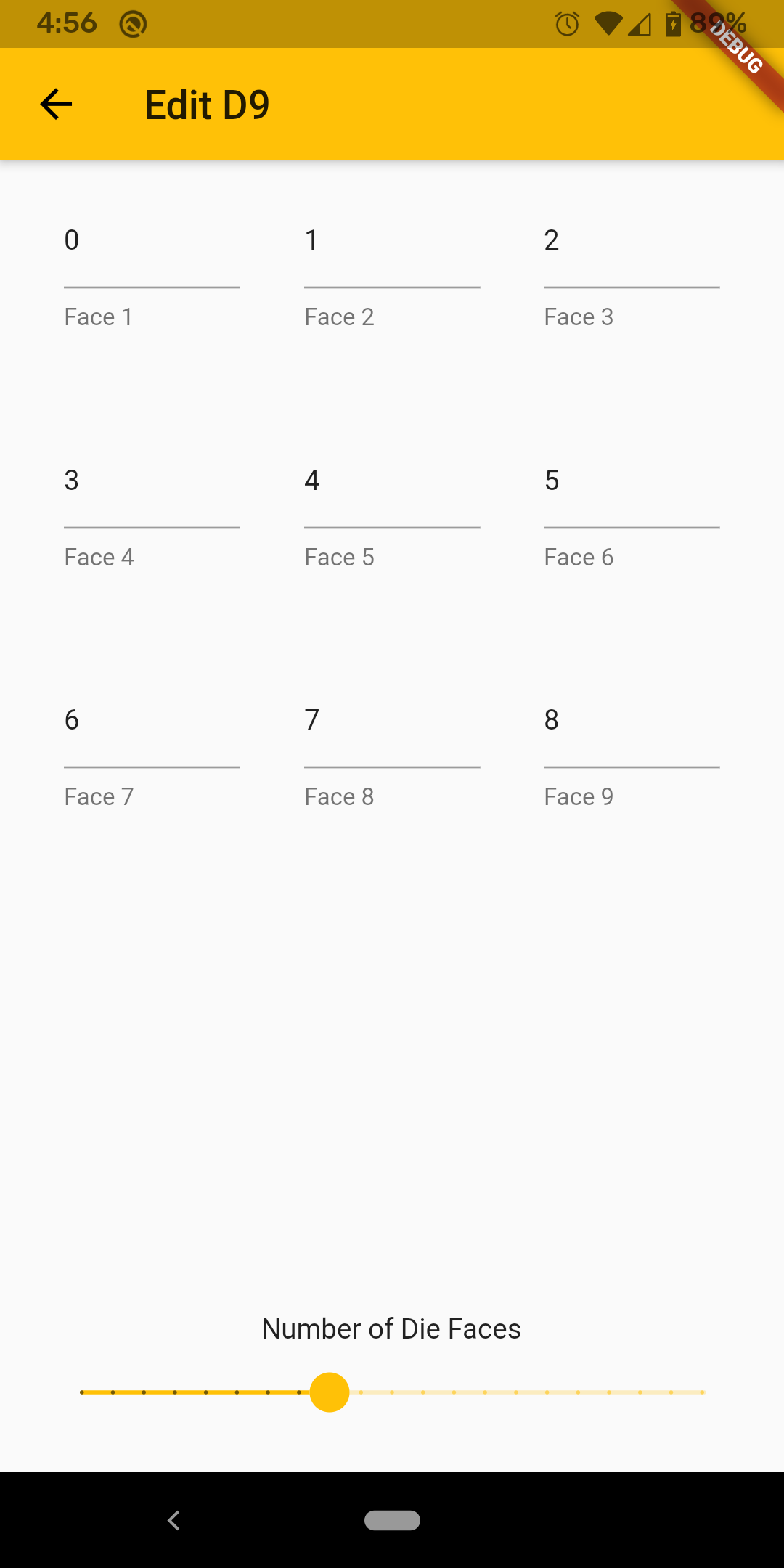 ---
List of Expected Features for Beta
Dice

Can edit up to 20 sides
Use Emoji's or Text
Multiple Areas

Logs grouped by rolling together or single die
Select Die for dynamic grouping to roll partial grouping
Can Save/Edit locally
Got an Idea
https://github.com/nibuen/iterary-tickets
Want to join