This release brings compact menus, quick editing, and multi-page designs.
Get it for Android here: https://play.google.com/store/apps/details?id=com.boarbeard.iteraryflutter
Game Boards
Boards are finally here! Design across a flexible space by choosing the new Game Area type, allows you to change width, height, aspect ratio of the board settings. Also gives multiple options for dragging and dropping. Check out the new chess samples to get your design ideas flowing.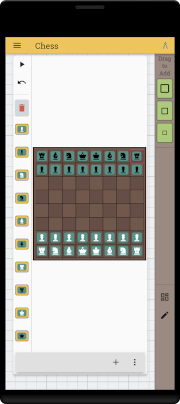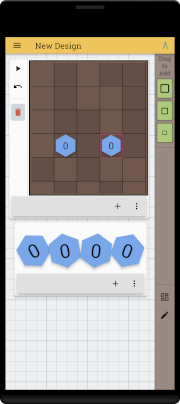 New Quick Action menus
New Quick Action menusAllows for adding content quickly to the current game area. Also it allows for quickly tweaking the layout options of the game area, while still letting you jump into the deeper controls if needed.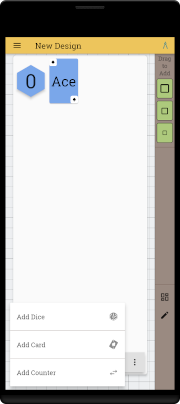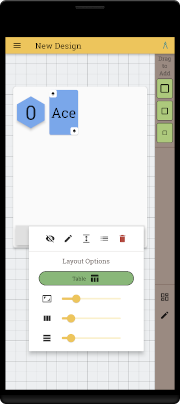 Quicker Editing
There is a new edit mode on main design area that allows for quickly jumping between play and edit modes. This allows you to tap the individual items to edit them quickly.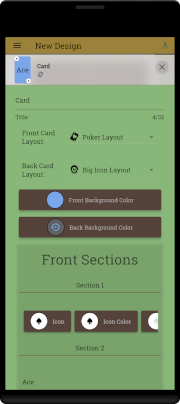 Multi-pages
For designs there are now pages that can be added and removed from the menu drawer.